Eversio Counter-Strike: Global Offensive
Our players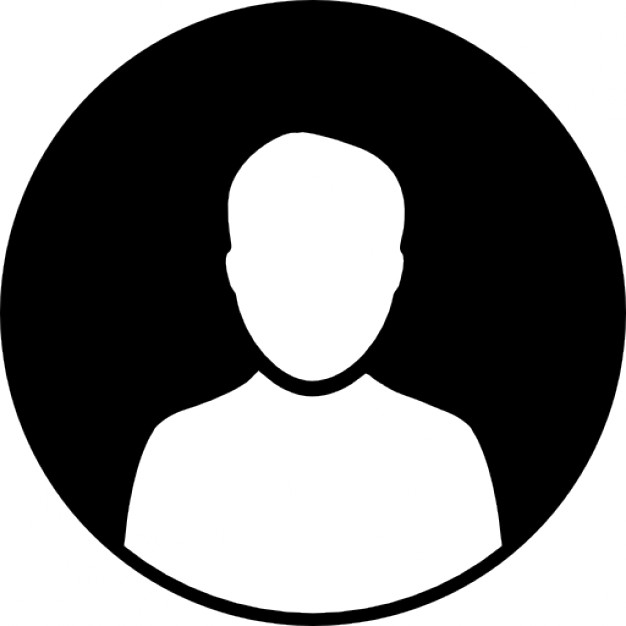 Claude "Powess" Pisani
In-game Leader
Despite being so young, Claude is already a 3-time Maltese champion and the in-game leader of our CS:GO squad.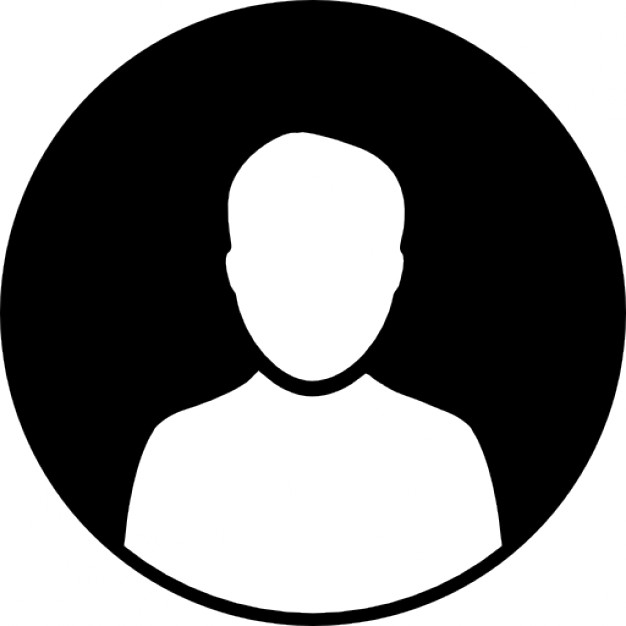 Mathias "raz" Johansen
Player
Raz used to play for GamersLeague White, with whom he managed two podium finishes in Norwegian LANs in Tromso. He has since relocated to Malta from his native Norway and placed first in the Quickfire Nova Series #1.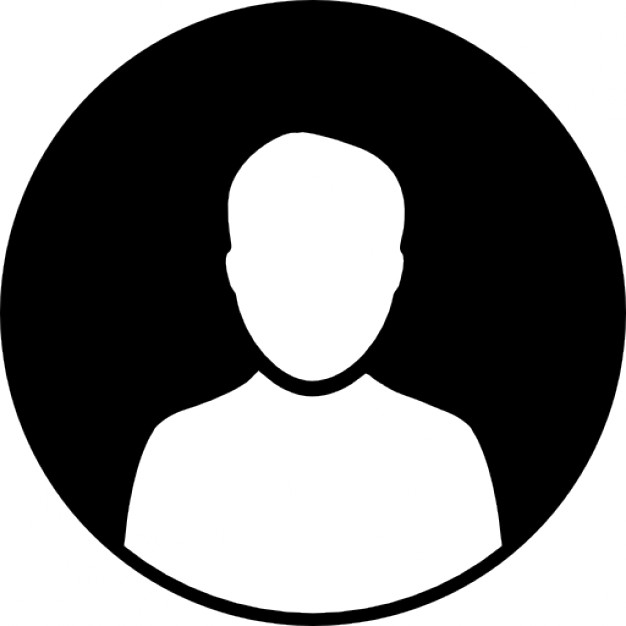 Kyle "Kyle" Gatt
Player
Kyle is the team's main AWPer and despite being one of the youngest players on the team, he has already won three local events with Global5, in the MCS #2, the AOC Masters, and the Nova Series, and placed second in the MCS #1 with his previous team, Tilt.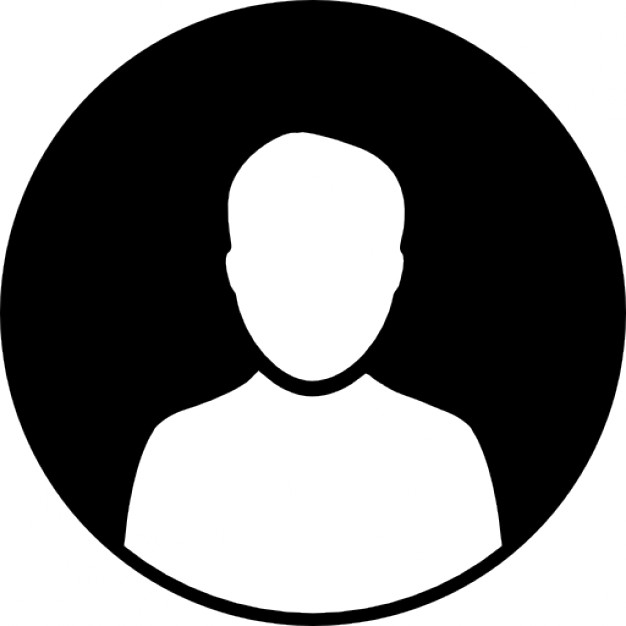 Keith "Alphh" Vanhear
Player
Keith played for the original Eversio CS:GO lineup in 2014. winning the MESF. Keith went on to play for other teams, including Slatra, and French team Impact.EU. Alphh has formed part of Team Malta twice for the CS:GO World Championships.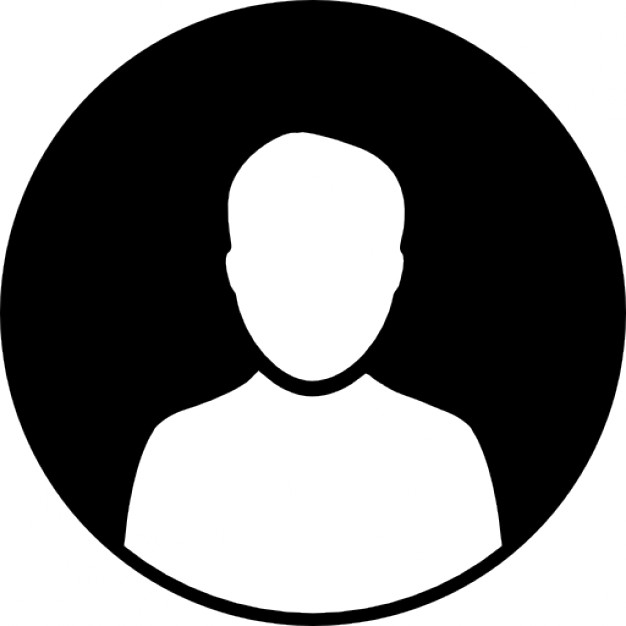 Semen "Eneko" Ovsyanik
Player
Originally from Russia, Eneko formed part of the Global5 lineup winning the Nova Series #1. Eneko also placed 1st in MESF 2015 and 2nd in the AOC Masters with Slatra.