Eversio Call of Duty: WW2
Our players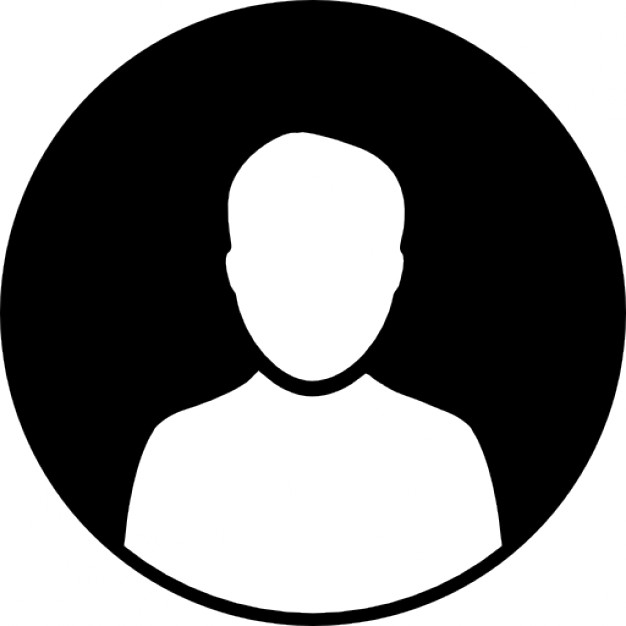 Rueben "Randu" Grech
Flex
Randu is easily the most decorated Maltese player in the CoD scene. A veteran in past CoD, he played for OneHash in CWL, and is 2x Malta Champion.
Owen "Owages" Agius
SMG Slayer
Owen was part of the Eversio squad that won the MESF for CoD:WW2 in 2017, and has been honing his skills since.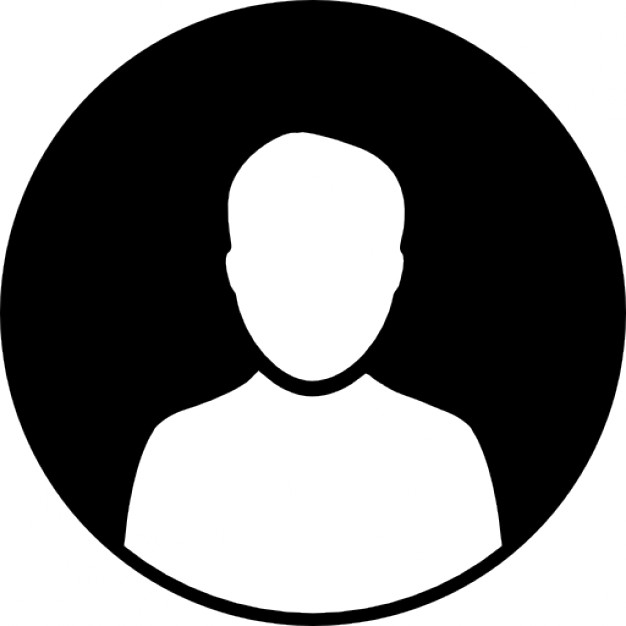 Josmar "Boxer" Chetcuti
Main AR
Boxer is the youngest player on the team, and is in it to prove himself, that is, when he's not competing in Fortnite as well!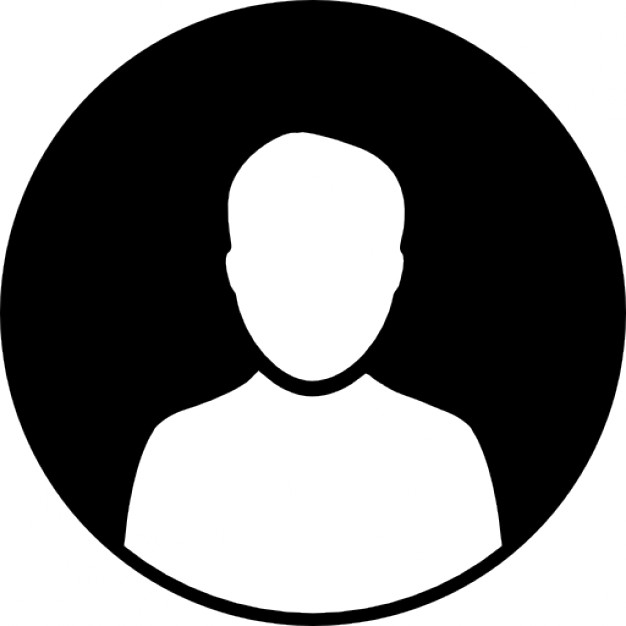 Isaac "LegendJoker" Abela
OBJ
Isaac is a mainstay in the CoD PS4 scene, having previously played for Paranoid eSports and IXI Italia, the latter competing in a tournament in Milan in 2018.