Our players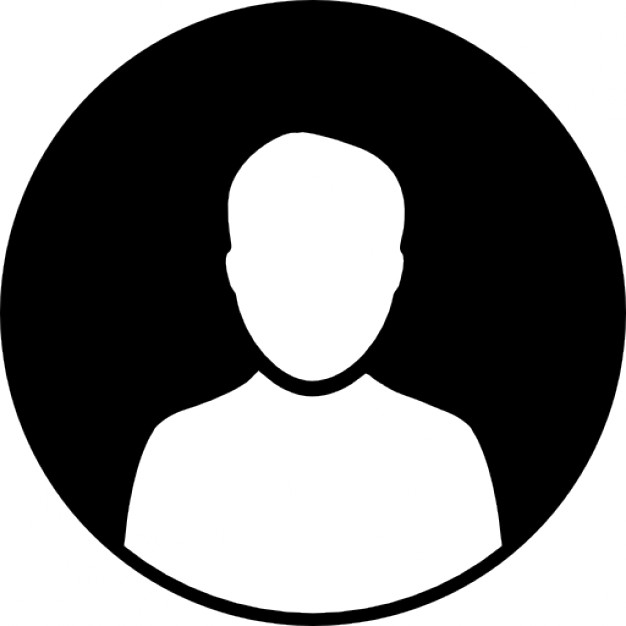 Bungy
Lian Bugeja
Lian "Bungy" Bugeja originally joined the organisation as a Fortnite player, but now leads the Rocket League team.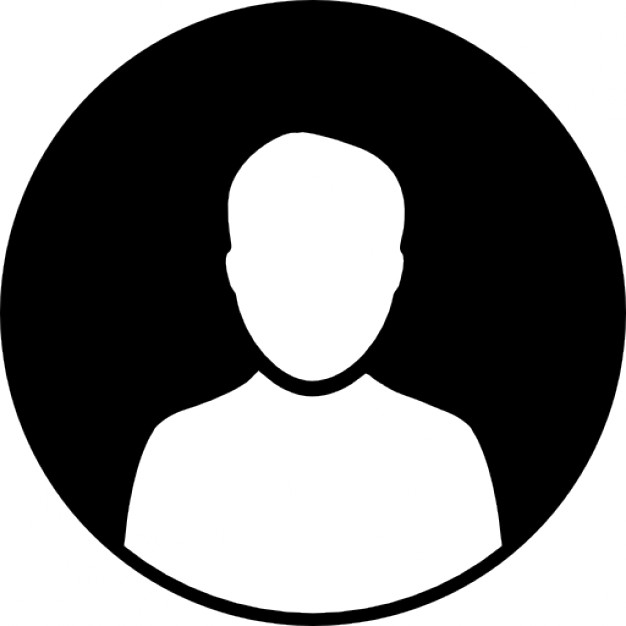 Adammo
Adam Magri Overend
Adam "Adammo" Magri Overend is a Maltese Rocket League player who joined the organisation on the 14th November 2019.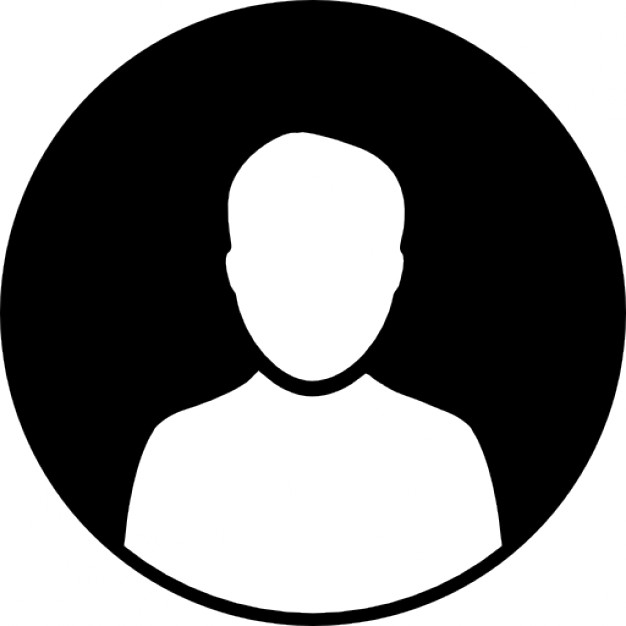 Vella999
Matteo Vella
Vella999 is a RL player from Malta, who transferred to our team from Iconic Cinco in April 2020.